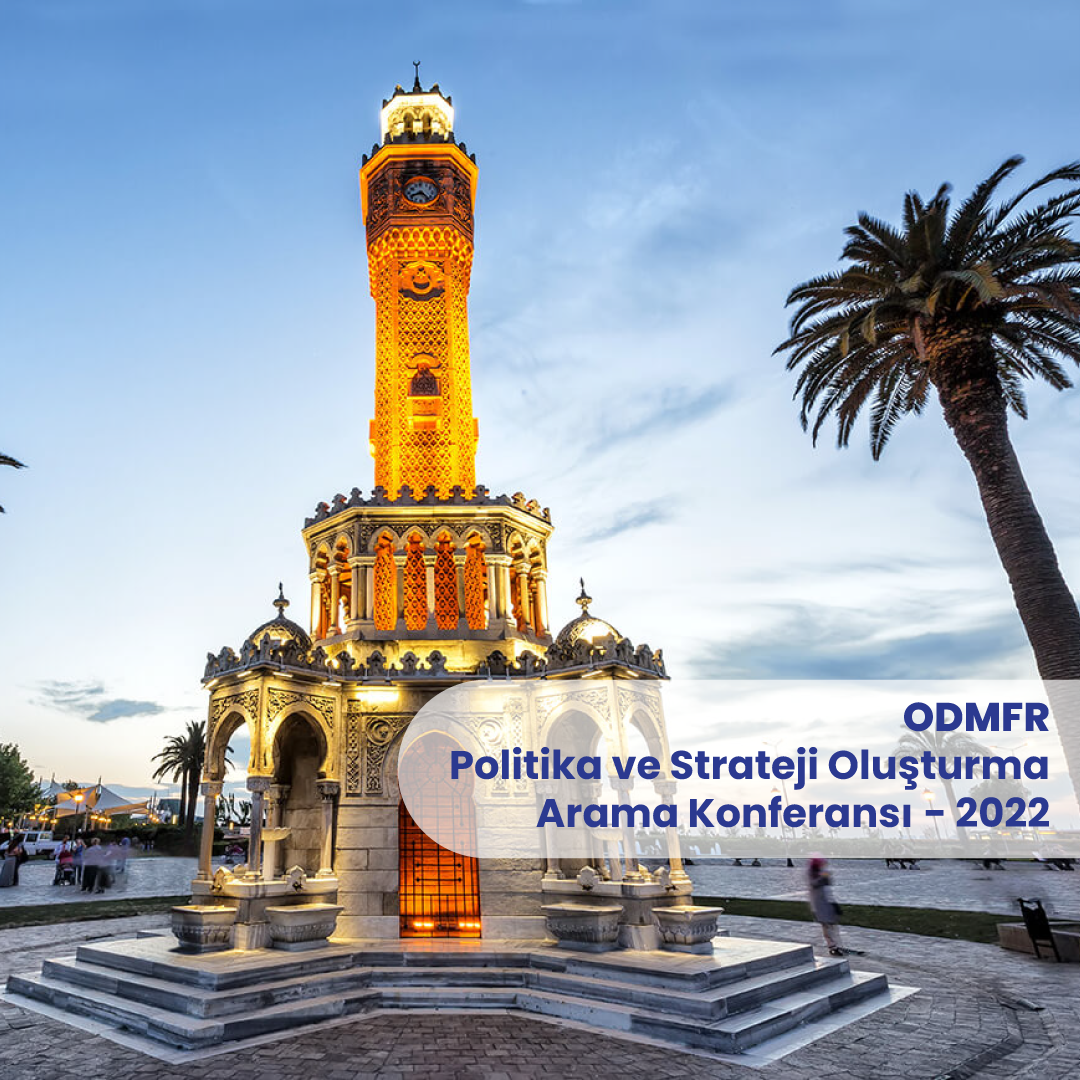 What is Search Conference?
Search Conference is a participatory planning methodology that aims to create common sense. A group of viewers design creative strategies that will bring out the most ideal futures, in a collaborative manner, within the logic suggested by the methodology.
What is the format of a Search Conference?
It is a working order that enables to create a common view, find solutions to common problems, determine what needs to be done to achieve better, develop and choose common goals. In a non-classical conference order, it brings together around 40 "viewers" for 2 days to seek common wisdom. Opinion holders are defined as decision makers and people with knowledge about the subject, who have worked on the subject and gained experience. What is sought is common sense. It is sought and found at every stage of the common wisdom search conference, which the participants will develop by convincing each other.
In classical conference setups, one or more people come out and talk about certain topics and the rest listen. On the contrary, all the participants reach a conclusion by speaking in an orderly manner in the Search Conference.
Brainstorming, discussion and commentary topics move from the general to the specific and end when the previously defined "conference task" is completed. It has been used for the last 20 years in a wide variety of problems and institutions in countries such as America, Canada, Australia, England and Norway. It has over 400 applications in various holdings, associations, sector organizations, public institutions and companies in Turkey for the last five years.
Who runs the Search Conference?
The purpose of a search conference is to bring together people who are not normally in direct contact and engage them in a participatory design and problem-solving process. The meeting works organically, dividing the larger group into smaller groups, until the conference has finished its task. There is a coordinator in the conclusion of the conference. The executive does not interfere with the content of the discussion and does not need to be a special expert on the content. The role of the executor is to be the process and timing guarantor.
The ODMFR Policy and Strategy Development Search Conference is planned to take place between 03-06 March 2022 at Karaca Hotel, Izmir. You can pre-register at the link below. Necessary arrangements will be made for the organization after the evaluation of the pre-registrations.