Oral Diagnosis: It is the branch of science that examines the differentiation and definition of oral diseases based on scientific data.
It was first established as a unit in 1930 by Dr. Daniel Ziskin, head of the clinical research laboratory and graduate education department at Columbia University in New York, USA.
Oral Medicine: It is the science that investigates the diagnosis and treatment of oral diseases with their relationship with systemic diseases.
Its establishment as a unit dates back to 1926, and Dr. William Gies at Colombia Unıversity pioneered it.
Clıck to continue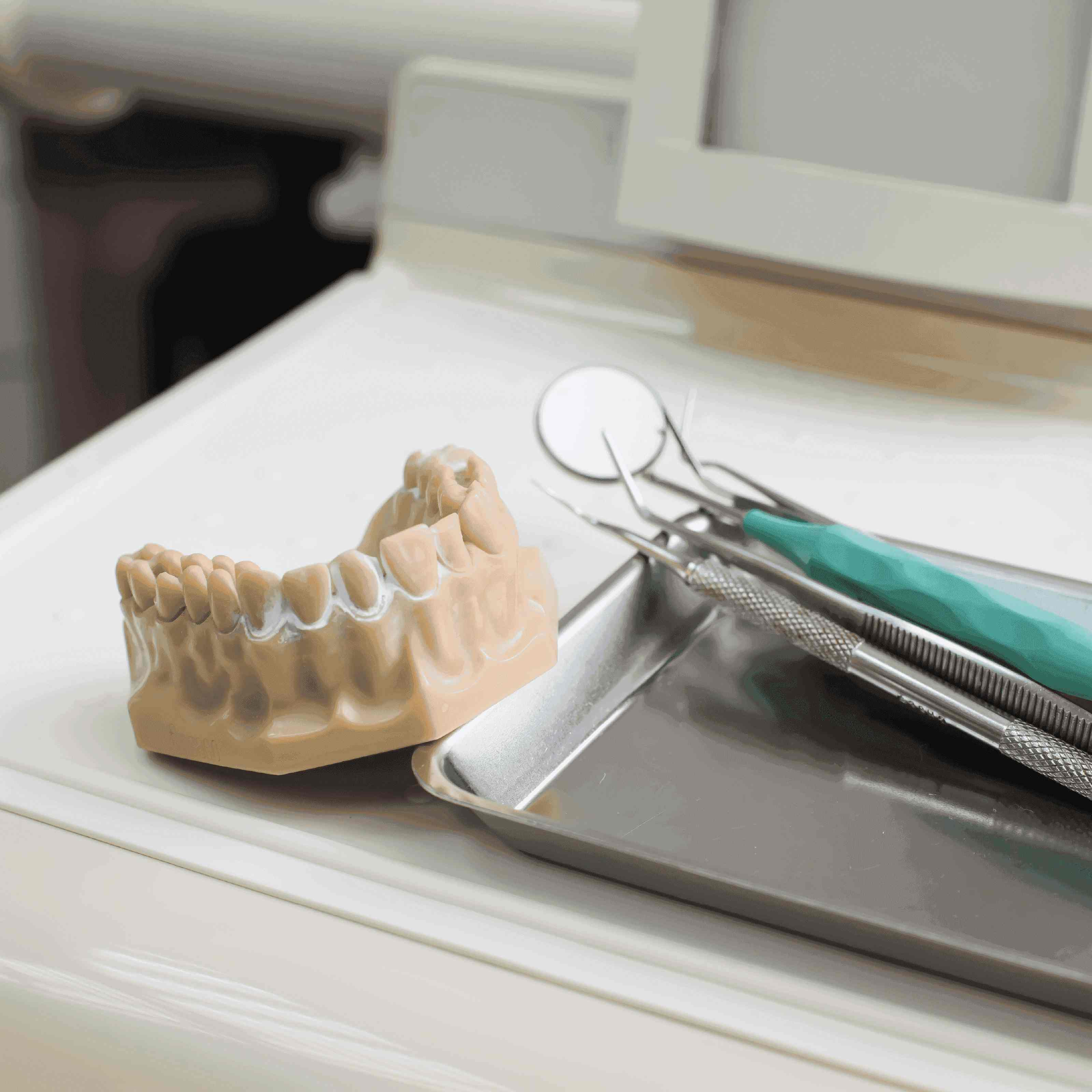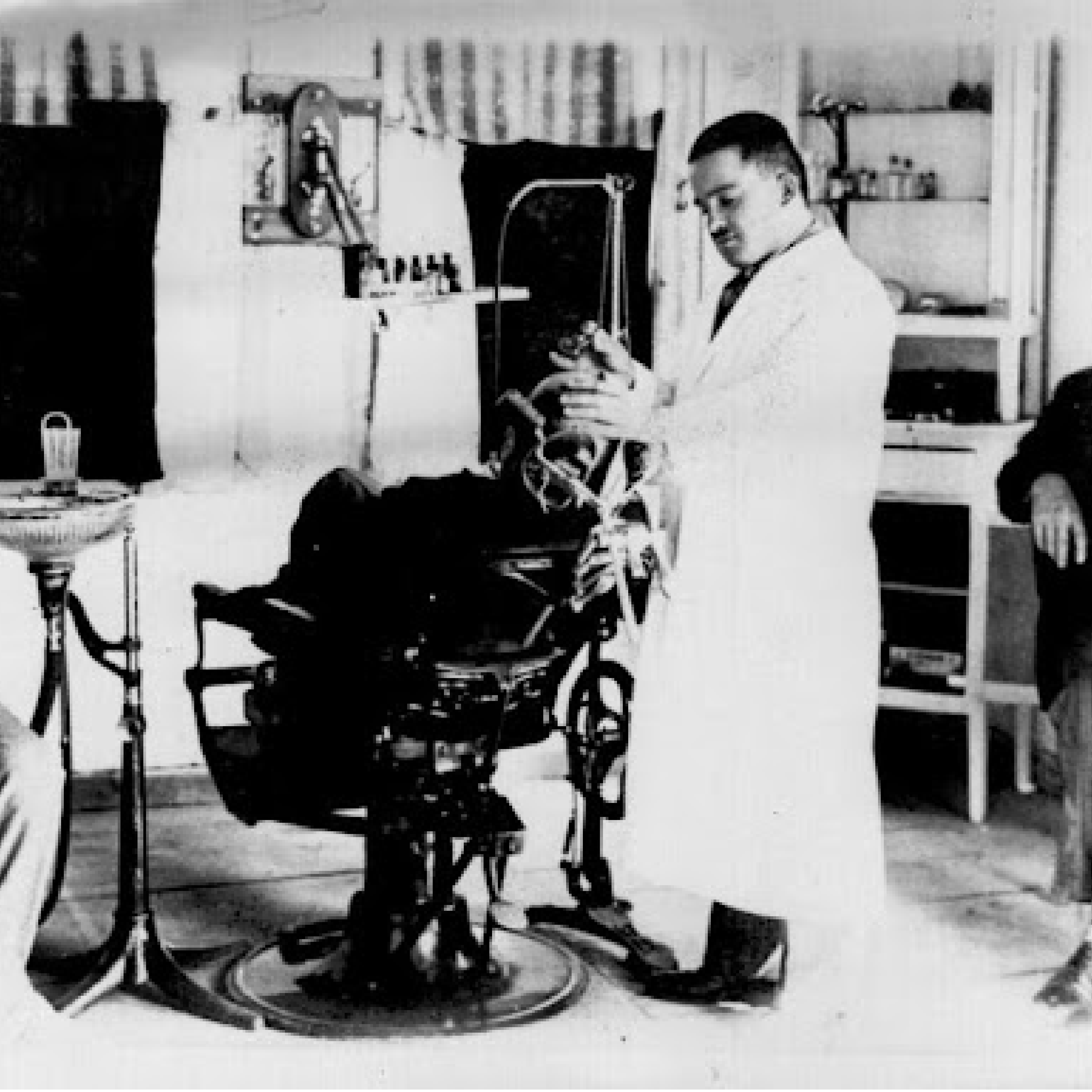 In 1964, dentistry was turned into a faculty.
Starting from 1963-64, under the name of Oral Diagnosis courses, every Saturday morning at Hacettepe Faculty of Medicine and Health Sciences Faculty of Dentistry, under the presidency of our late teacher Assoc. Prof. Dr. Erdem YARKUT, the patient was prepared in the clinic – including the radiographs – and taken to the classroom, the patient was seated in the unit and the radiographs were hung on the negatoscope. Afterward, our deceased teacher would remove one of the students and have us students do all the steps from anamnesis to diagnosis. This lesson – which was the most difficult course – has been a lesson that brought all our knowledge together at that time (class 4), accustoming us to reasoning and leading to a conclusion that will interpret - even challenging. Just like a detective, it has been a practical lesson that was loved but also shunned because it gathered all the evidence and provided the right conclusion.
Over time, our late teacher sent Dr. Erdoğan TURGUT, one of his assistants, to the USA to do Oral Medicine - Oral Diagnosis and Oral Radiology for 4 years. After Dr. Erdoğan TURGUT returned to Hacettepe University, two separate disciplines were established, namely Oral Diagnosis and Oral Radiology, and the first academic study in our country was initiated at Hacettepe University in 1973. Dr. Hilmi KANSU and Dr. A. Nuri YAZICIOĞLU started as the first doctoral students. In time, Başer ORHAN from Cyprus started his master's degree, together with Abubekir HARORLI from Erzurum and Kemal KARAKURUMER from GATA, the first team in our country was formed. Dr. A. Nuri YAZICIOĞLU started to work at Ankara University.
Following the Council of Higher Education in 1982, it was first turned into a single discipline, and then it was transformed into a branch of surgery within the Department of Surgery. Later, it was connected to the Department of Dental Diseases and Treatment.
As a result, with the decision of the Council of Higher Education dated 08.06.1995, it became independent and became the Department we know today.
Clıck to continue