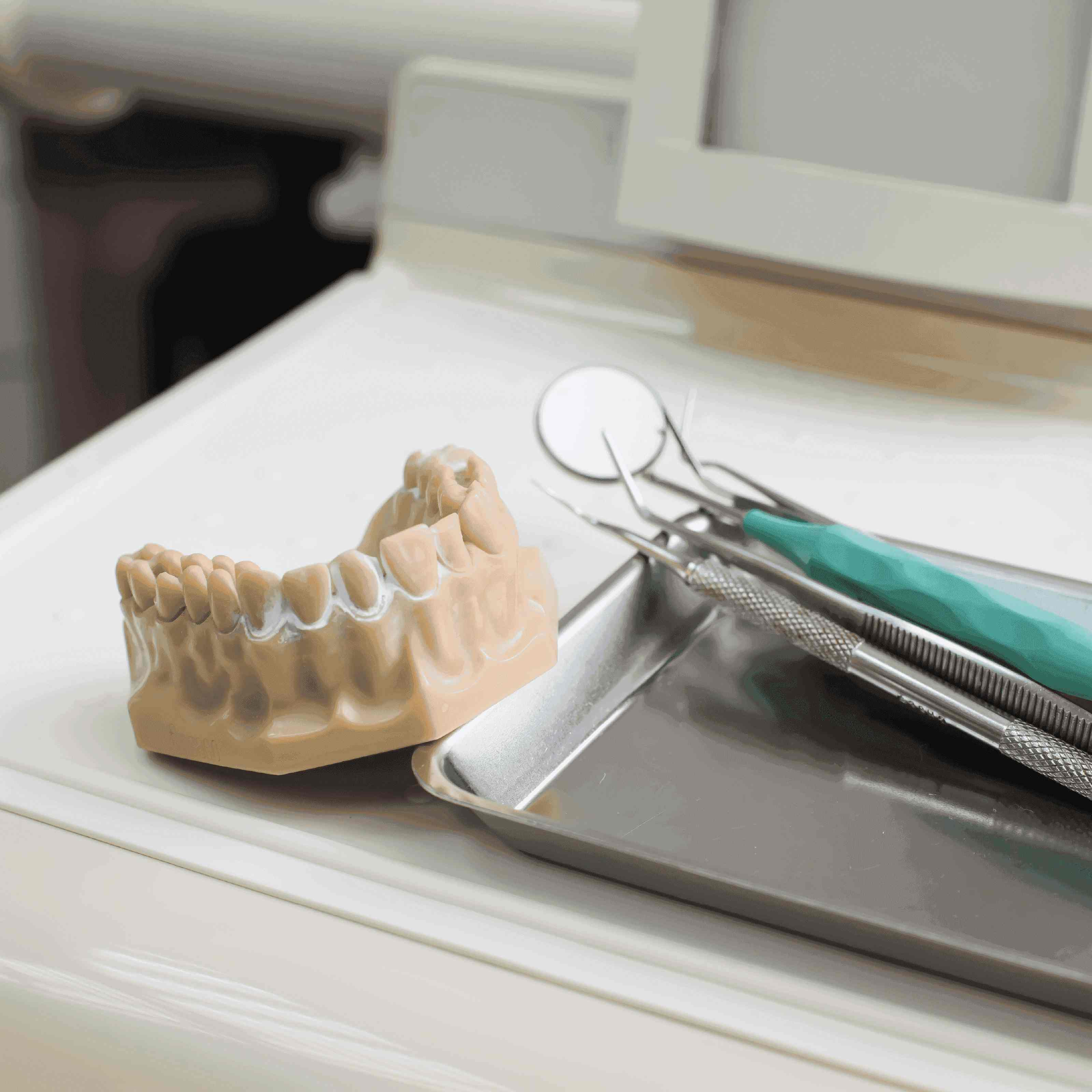 About us
Oral Diagnosis: It is the branch of science that examines the differentiation and definition of oral diseases based on scientific data.
It was first established as a unit in 1930 by Dr. Daniel Ziskin, head of the clinical research laboratory and graduate education department at Columbia University in New York, USA.
Oral Medicine: It is the science that investigates the diagnosis and treatment of oral diseases with their relationship with systemic diseases.
Its establishment as a unit dates back to 1926, and Dr. William Gies at Colombia Unıversity pioneered it.