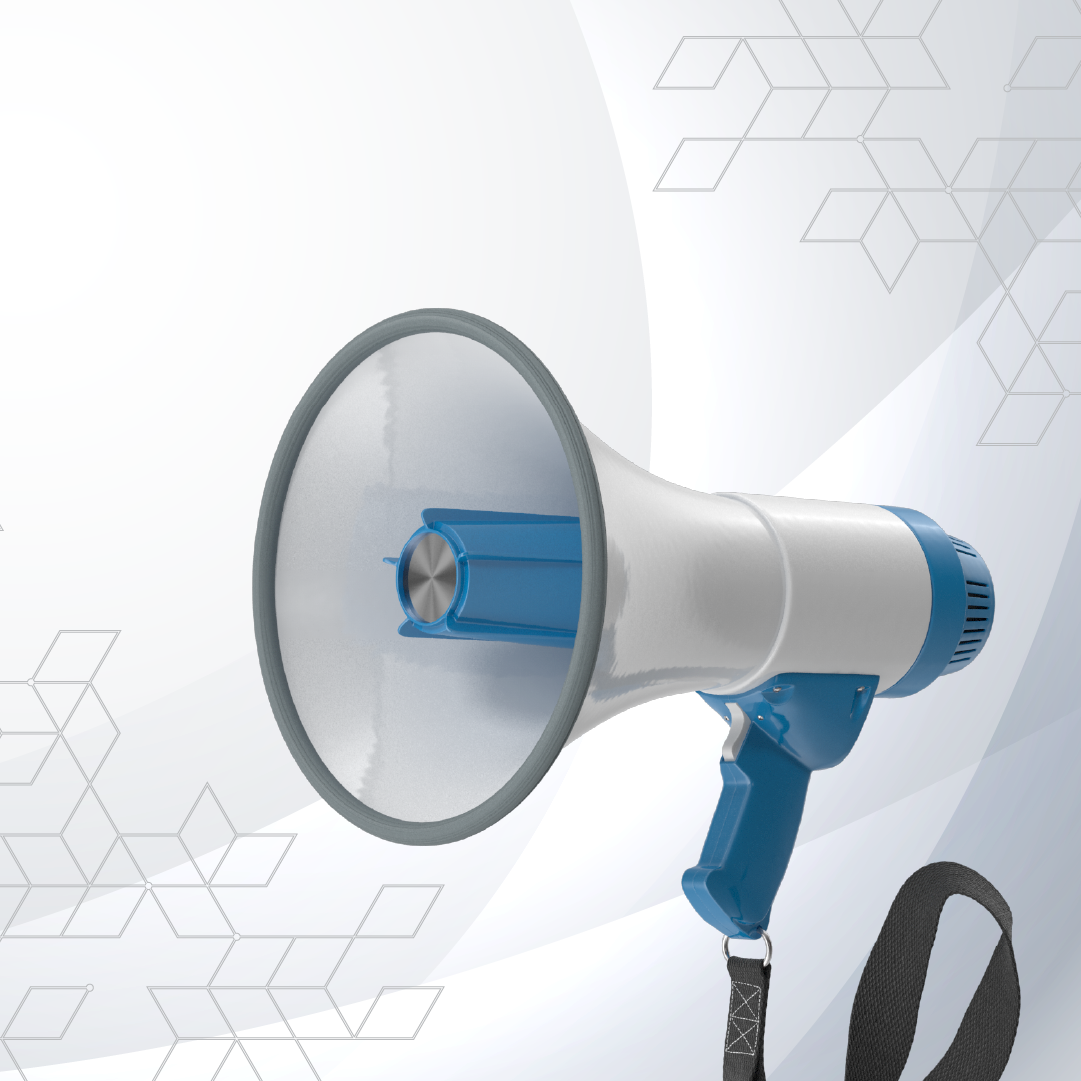 Dear Teachers
Dear Colleagues;
First of all, I would like to express my gratitude for the trust you have shown to my team and myself, and I wish our General Assembly to be auspicious for all of us.
Secondly, on behalf of myself and the new Board of Directors, I would like to express my gratitude to all our professors, especially our founding professors, as well as all our past presidents and members of the board of directors, who have made an important contribution to bringing our Society of Oral Diagnosis and Maxillofacial Radiology (ODMFRDER) to today.
I would also like to thank all our faculty administrators and our secretariat, who strongly carried ODMFRDER to where it is today. All of my professors and stakeholders have contributed a lot to me throughout my professional life, and I am sure that they will guide me and my team in our new term with their ideas and experiences.
I am one of the first witnesses of this beautiful story that started 26 years ago. It is the best indication that many success stories will continue to be written on behalf of our community and our field of science, with the knowledge, experience, mind and energy under the roof of our association, and that we will achieve greater achievements.
For the future of our discipline, we will continue to work with our new board of directors, whose name is listed below, in these 2 years. We will also give you instant notifications about everything. Thank you for sharing this responsibility with us.
With my deepest regards...
prof. Dr. Kaan ORHAN
Oral Diagnosis and Maxillofacial Radiology Association Chairman of the Board
MEMBERS OF THE BOARD (2023-2025)
prof. Dr. Kaan ORHAN - CHAIRMAN OF THE BOARD
prof. Dr. Sevgi ŞENER - VICE CHAIRMAN OF THE BOARD OF DIRECTORS
Dr. Arzu ALAN - SECRETARY GENERAL OF THE BOARD OF DIRECTORS
Assoc. Dr. Gülsün AKAY - TREASURER OF THE BOARD OF DIRECTORS
prof. Dr. Muhammet Akif SUMBÜLLÜ- MEMBER OF THE BOARD OF DIRECTORS