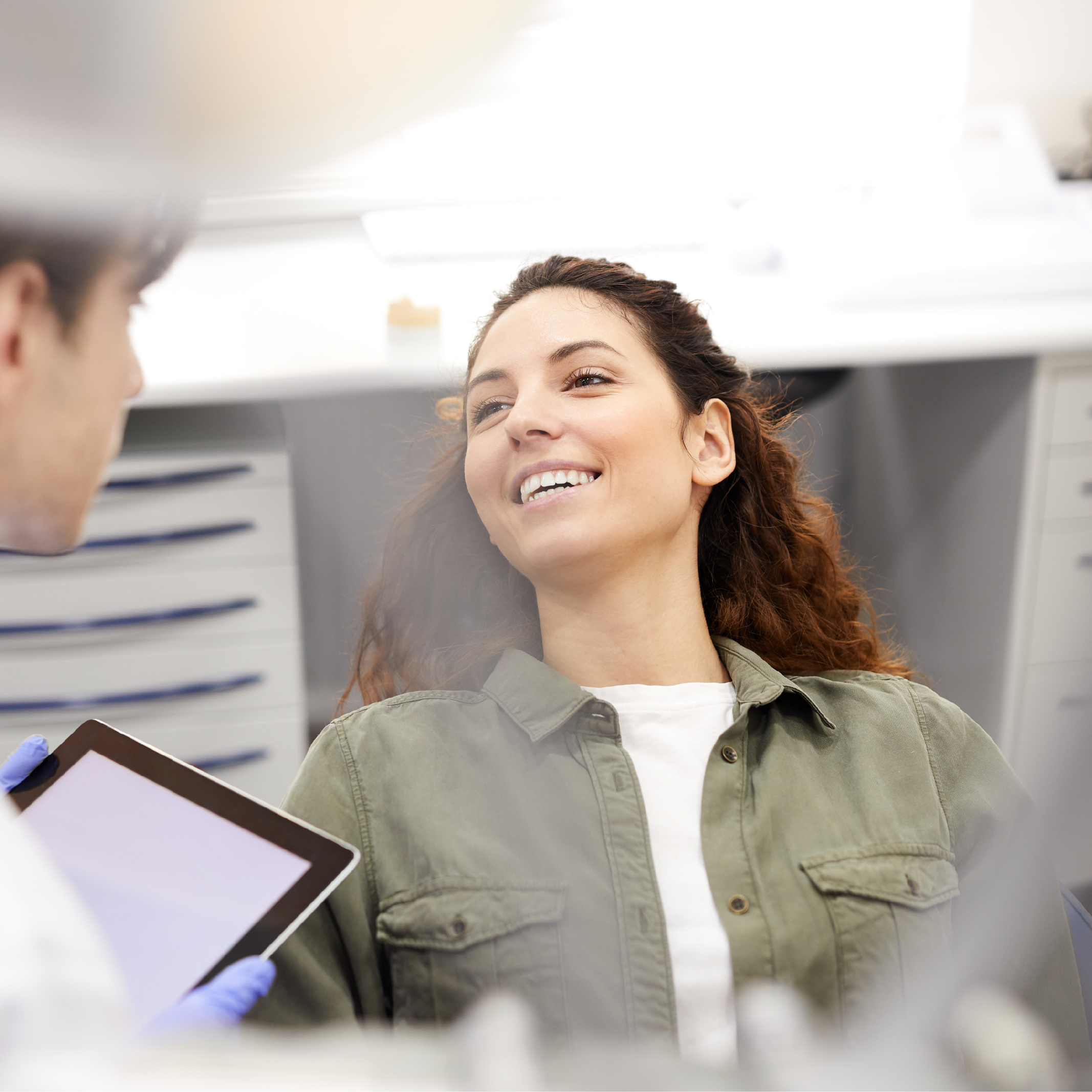 Radiation Protection
If you are pregnant or have any doubts regarding pregnancy, please inform your doctor before x-ray.
Bring your previous x-ray films when you are coming for the examination, because they may be useful for diagnosis.
In the head and neck area, there should not be objects such as buckles, earrings, necklaces, piercings, needles, removable prostheses, hearing aids, especially with metal content, which may prevent the view.
Do not move during X-ray shooting to avoid film repetitions.
Pregnant women, patients aged less than 18 years and people who will not expose to X-ray should not wait in radiation areas.